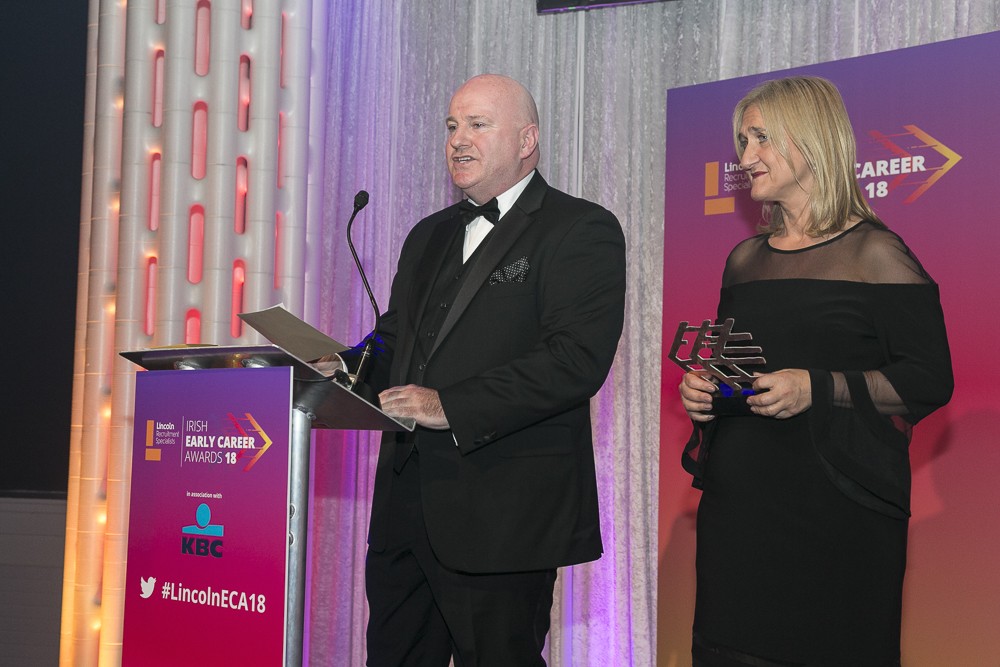 22 Nov

Thank You To Our Sponsors – ACOI & IOB
We Would Like To Thank Our Sponsors – ACOI & IOB
The Lincoln Recruitment Irish Early Career Awards would like to thank both our sponsors, The Association of Compliance Officers in Ireland and the Institute of Banking, for sponsoring the Early Career – Fund Services Professional of the Year, Early Career – Banking & Capital Marketing Professional of the Year and Early Career – Compliance & Risk Professional of the Year categories this year.
ACOI is the leading global member association representing the Compliance profession. They are the voice of the compliance profession in Ireland and the premier provider of university accredited education & professional development.
The Institute of Banking is the largest professional institute in Ireland. They have 32,500 members who work in banking, financial services, fund administration and international financial services. A Recognised College of University College Dublin, professional development of their members through education and life-long learning is at the heart of the organisation.
Check out the video below to see what our sponsors have to say about the event.