28 Aug

New Title Sponsor Announcement: KBC Bank

The Irish Early Career Awards would like to welcome KBC Bank as title sponsor for the 2017 Irish Early Career Awards event.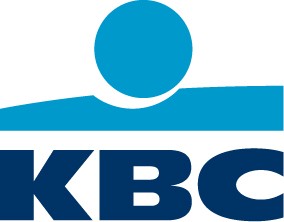 The bank has come on board as title sponsor of the awards event that celebrates excellence and recognise the achievements of young professionals in Ireland. The awards reward innovation, best practice and outstanding achievement across a broad range of sectors with nominations now open across 13 categories.
KBC Bank Ireland's Director of Customer, Brand & Marketing, Aidan Power, said the awards are central to KBC Bank Ireland's core values, which puts a keen focus on supporting and celebrating young professionals working at KBC.
He said: "KBC Bank Ireland is delighted to be announced as the lead sponsor of the Irish Early Career Awards. At KBC we put a huge focus on supporting the careers of our employees so this was the right sponsorship for us as it celebrates the work of all our upcoming young professionals who have made a significant impact in their chosen sector".
"At KBC, the Bank of You, we recognise the importance of our role in society and business, and in mentoring young people from education to early career professionals. We strive to support better, brighter communities, innovation and education through our sustainability programme. The Irish Early Career Awards, sponsored by KBC, gives us the opportunity to do that and shine a light on the talents of young professionals.
"I encourage everyone to visit the Irish Early Career Awards website for details on how they can nominate a young professional who has made a significant contribution to their workplace."
We are delighted to have KBC Bank on board as sponsor of the Irish Early Career Awards 2017.