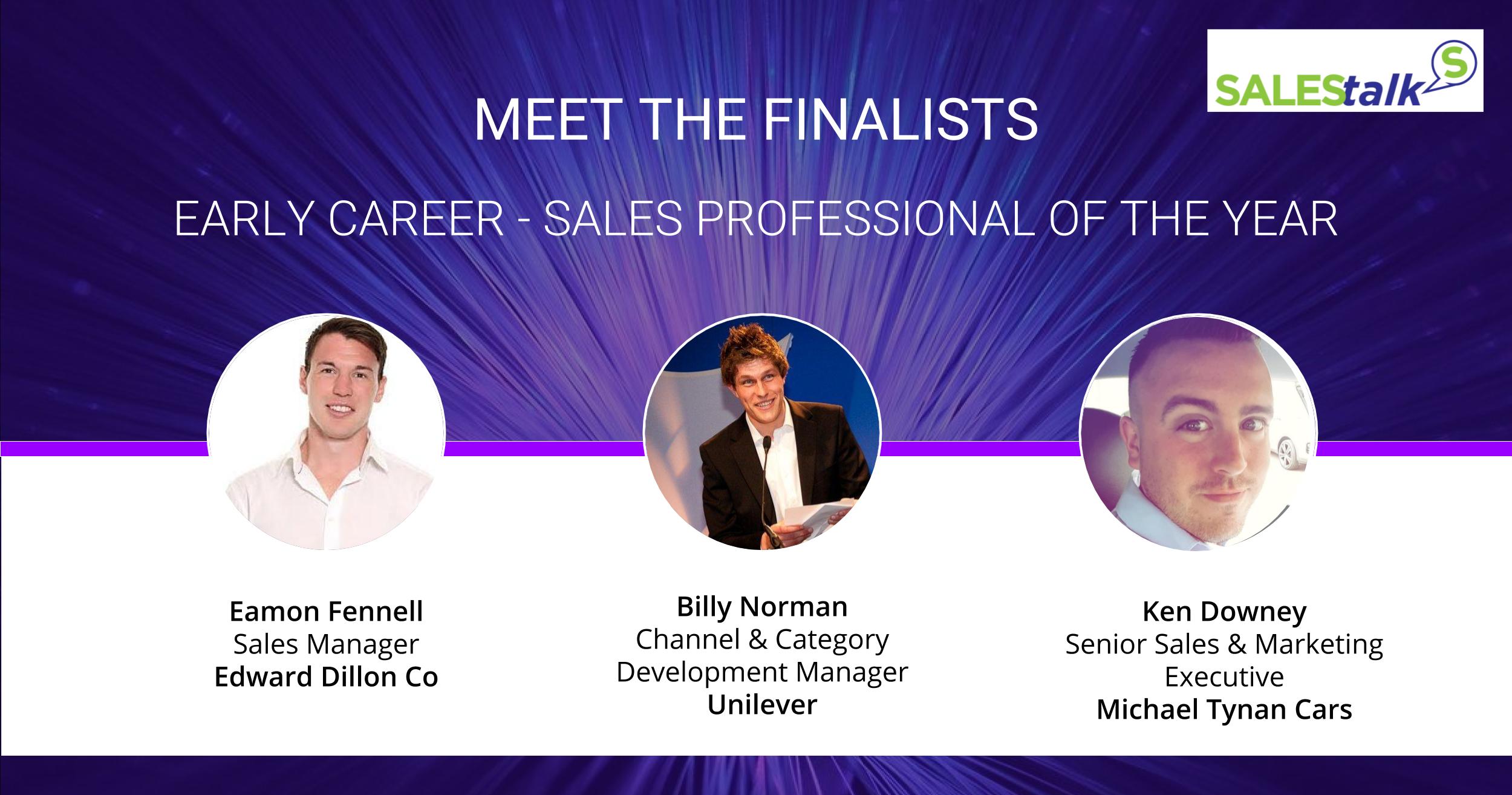 23 Oct

Meet the Finalists – Early Career Sales Professional of the Year 2018

The Irish Early Career Awards are proud to announce the finalists for the 2018 Early Career – Sales Professional of the Year sponsored by SALEStalk, celebrating the success of Ireland's top sales professionals and acknowledging their outstanding individual achievements in this industry. This category is sponsored by Sales Talk. With the celebration dinner set for November 1st in the Mansion House, here's a full list of the finalists in this category:
Meet The Finalists
Eamon Fennell
Sales Manager – Edward Dillon Company
n 2011 Eamon set up Sole Sister Flats. Creating women shoes, that were sold into pharmacies, boutique shops, bars and as part of wedding packages.
Eamon moved into the hospitality industry, working for a startup whiskey, called Dubliner Whiskey. He then moved to Edward Dillons as there Key Account Manager.
Currently, he works as a Sales Manager, he's also gone back to college to get his Masters in Business, through UCD Smurfit.
Billy Norman
Category and Channel Development Manager – Unilever
Variety has been key to his career to date.

Starting out with Broderick's and having his Wicklow team mates and gaffer Mick O'Dwyer as his go to 'taste testers' to doubling his business as a national account manager and now to managing a €40 million Beauty & Personal Care business
Ken Downey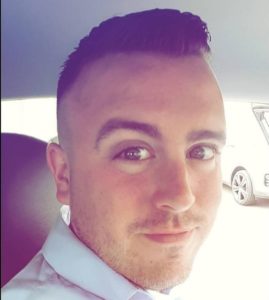 Senior Sales & Marketing Executive – Michael Tynan Cars
After 3 years in the Motor Industry chopping & changing dealerships. Ken started to doubt his ability saying "Can I do this"

So instead of waiting for someone to take a chance on him, he decided to put my money where his mouth was and back himself.

One year later here he is bigger, better & stronger than ever.
We would like to take this opportunity to thank all of our nominees within this category and wish our three finalists the very best of luck on the night and in their future careers.