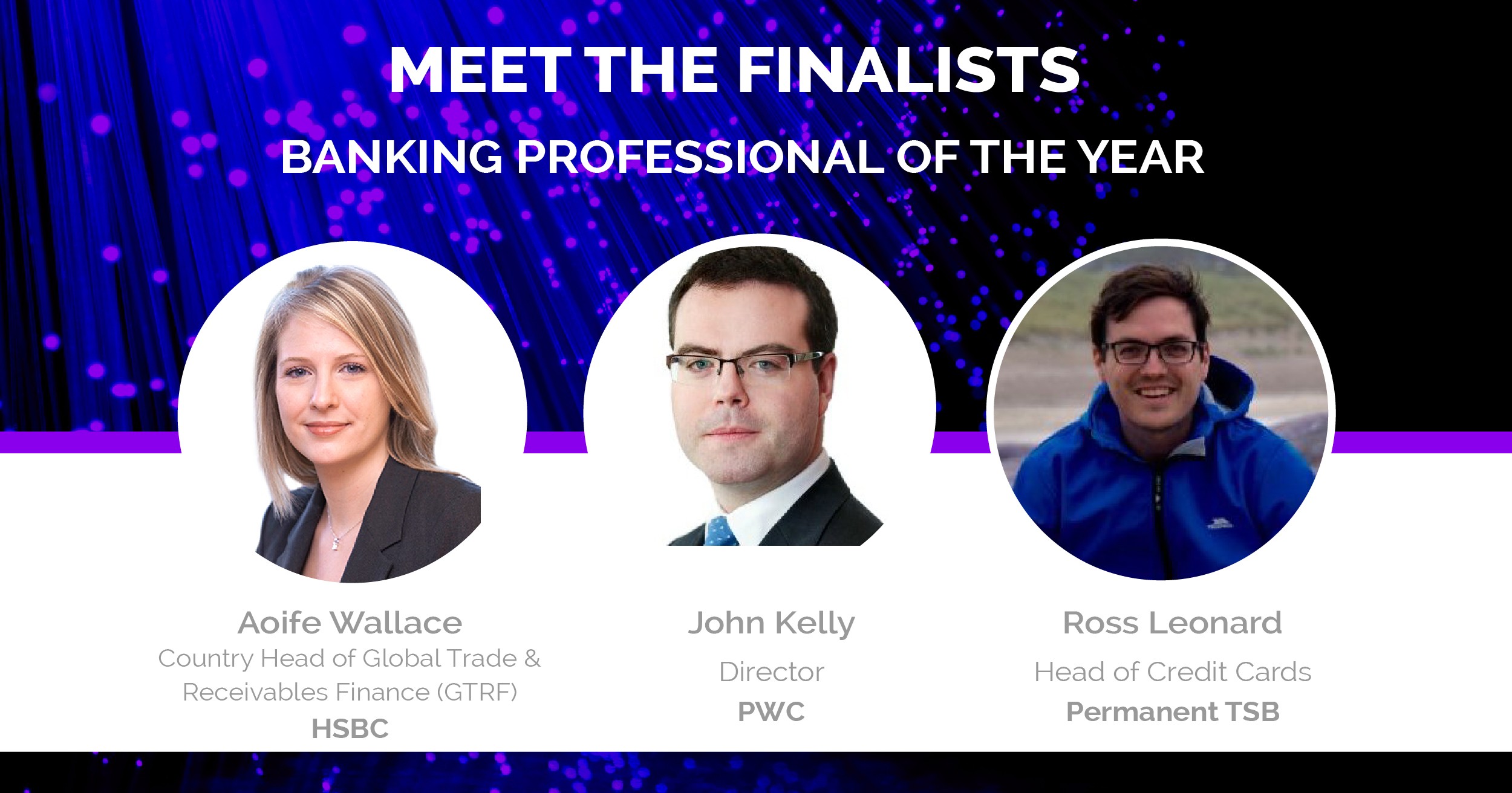 24 Oct

Meet the Finalists – Early Career Banking Professional of the Year

The Irish Early Career Awards are pleased to announce our top three finalists for the category Early Career – Banking professional of the Year 2016.
Meet the Finalists:
Ross Leonard
Permanent TSB – Head of Credit Cards
Ross completed an undergraduate degree in Economics at Trinity College Dublin, achieved the Chartered Financial Analyst designation whilst working at Schroders Investment Management, and graduated with a distinction from the Executive Trinity MBA programme.
Ross is an exceptional young professional in the Banking sector with over ten years experience in Banking Strategy Design, Innovation & Delivery and achievements across the industry in the UK, Australia, and Ireland. Ross currently works with Permanent TSB as Head of Credit Cards where he leads the Credit Card business with over 100k customers.
John Kelly
Director – PwC
John started his career with PwC's Banking Assurance practice in 2004, following completion of his Masters in Accounting. With 11 years +PQE John has a broad range of experience and knowledge in this sector as he has previously worked in credit, liquidity, capital, loan portfolio transactions & deals, auditing & advising domestic and international banks.
John was seconded to the Irish Ministry of Finance as a banking policy advisor during the Troika program, particularly dealing with system-wide capital and funding issues facing the Irish banking industry. John has been Head of Credit Risk in PwC supporting banks in with credit risk modeling and regulatory interaction but is due to start a new role in November 2016.
Aoife Wallace
Country Head of Glodal Trade & Receivables Finance GTRF – HSBC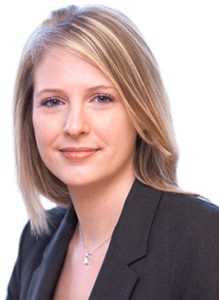 With 9 years +PQE, Aoife is the Head of Global Trade and Receivables Finance (GTRF) for HSBC Ireland. She is responsible for the strategic development and delivery of initiatives across HSBC Ireland's customer base with a focus on sales, client management, middle office and portfolio risk.
Aoife began her career with Crédit Agricole Franche-Comté in France, and has spent the past 6 years with HSBC Ireland working her way up to where she is today.
Aoife graduated from DIT with a MSc in International Business, received a BA International from UCD (including one year study abroad in L'Université de Franche-Comté (UFC)), and holds a Certificate in Aviation Leasing & Finance from the Law Society of Ireland.
She is also a Director of Busy Bees Childcare Ltd., holds a QQI (FETAC) Level 6 Major Certificate in Early Childhood Care & Education, a QQI (FETAC) Level 5 Certificate in Childcare and is a TEFL certified English teacher.