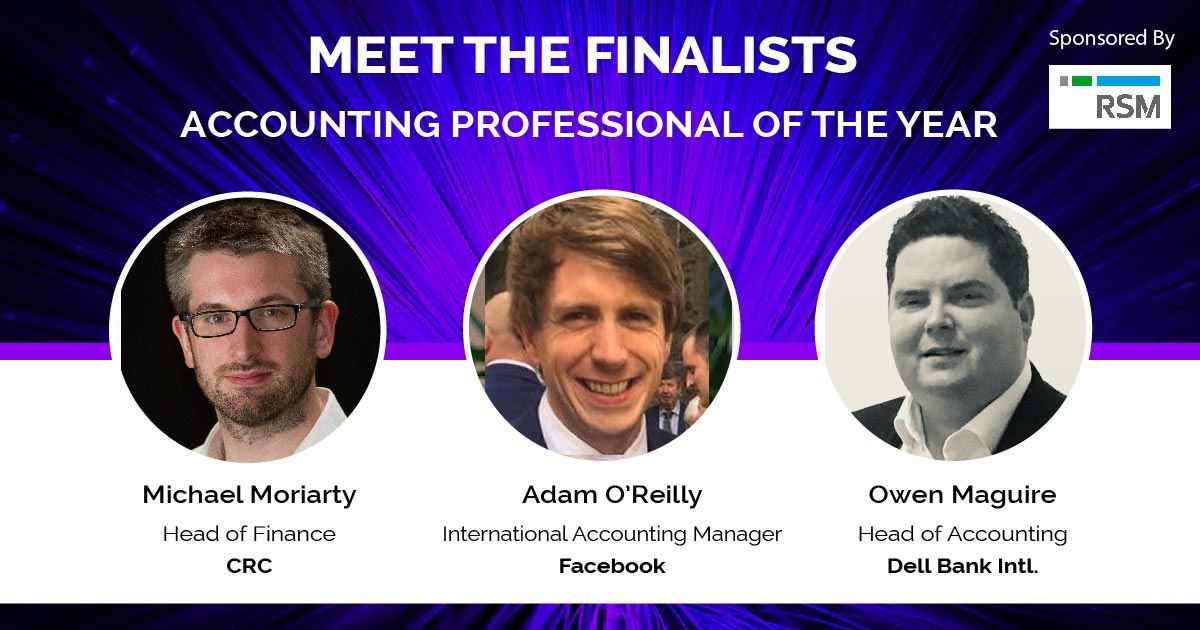 17 Oct

Meet the Finalists – Early Career Accountant of the Year 2017

Thank you to all the accounting professionals and employers that submitted applications for the Early Career – Accountant of the Year Award. Our judges selected three professionals from an incredibly diverse and inspiring set of applications. Congratulations to our 2017 finalists:
Meet The Finalists
Michael Wickham Moriarty
Head of Finance – Central Remedial Clinic
Since 2015 Michael has been reforming financial management at the Central Remedial Clinic
Michael trained with PwC. After leaving PwC as a Tax Manager he has worked supporting NGOs from Sudan, to West Africa to Inner City Dublin
Michael is a Governor of the Rotunda Hospital and is a regular marathon runner
Adam O'Reilly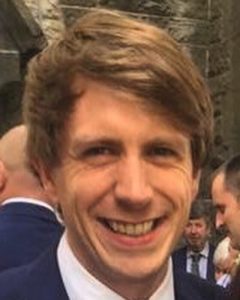 Infrastructure Accounting Manager – Facebook
Currently manages both US GAAP reporting and local statutory compliance for Facebook's International Datacentre, Network and Connectivity Assets
Previously worked as a Financial Accountant at Google
ACA trained at Grant Thornton Ireland and completed a secondment to Grant Thornton Australia
Owen Maguire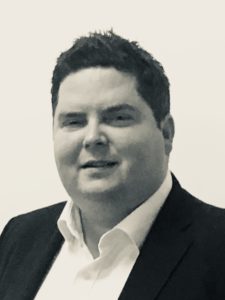 Head of Accounting –  Dell Bank International D.A.C.
Owen leads the Dell Bank accounting team in EMEA. Before his role at Dell, he held positions at Bank of Ireland and AIB Capital Markets
Owen is a Chartered Accountant and is a graduate of UCD and The Law Society of Ireland
Owen was closely involved with the integration work regarding Dell's acquisition of EMC & VM Ware in 2016 and most recently played a key role in the expansion of the Dell Financial Services offering in Australia
We would like to take this opportunity to thank all of our nominees within this category and wish our three finalists the very best of luck on the night and in their future careers.