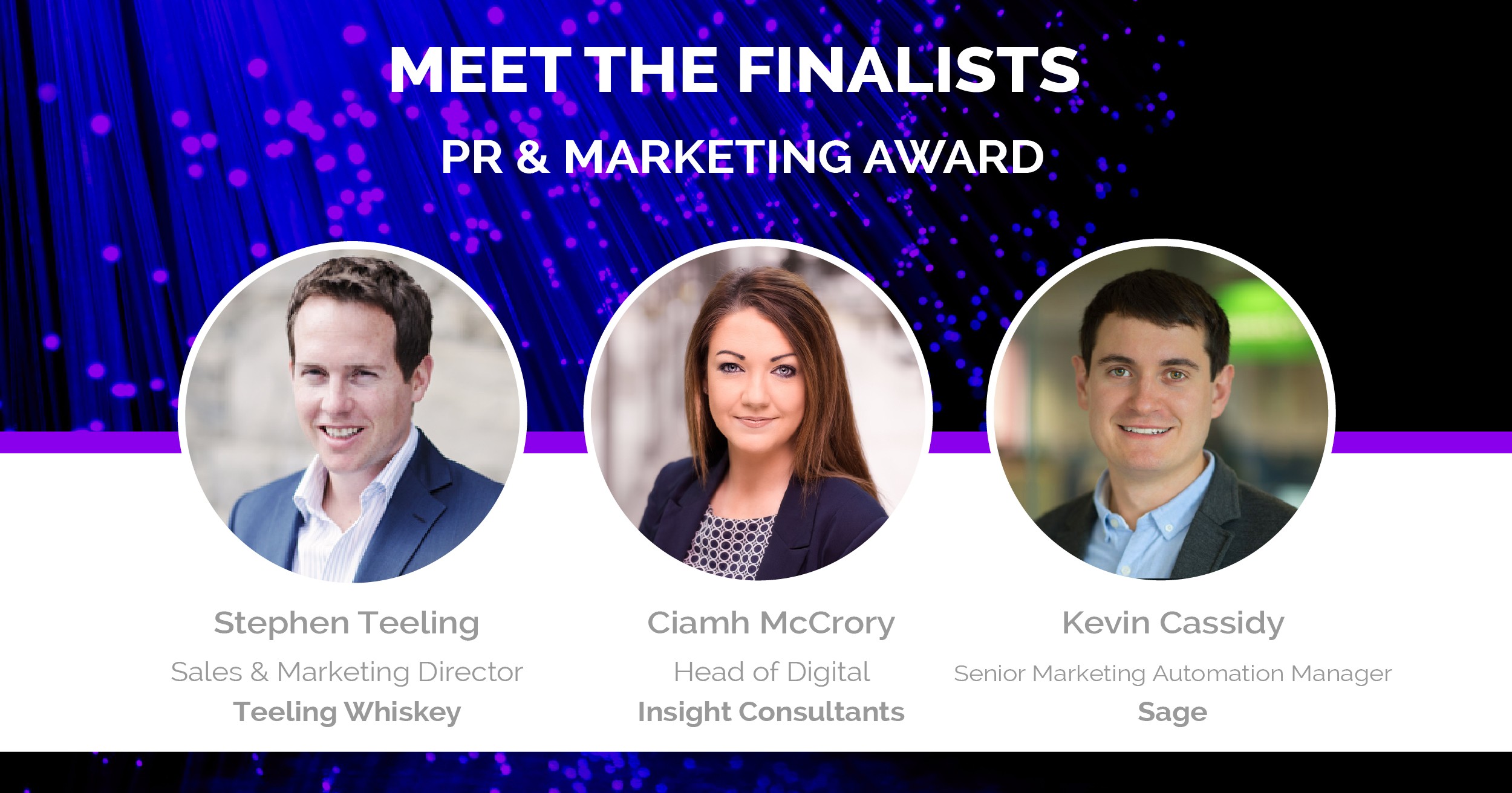 27 Oct

Meet the Finalists – Early Career PR & Marketing Professional of the Year 2016

The Irish Early Career Awards are proud to announce the finalists for the 2016 Early Career – PR & Marketing Professional of the Year, celebrating the success of Ireland's top PR and marketing professionals and acknowledging their outstanding individual achievements in this industry. With the celebration dinner set for November 9th in the National Gallery, Dublin here's a full list of the finalists in this category:
Meet The Finalists
Ciamh McCrory
Head of Digital – Insight Consultants
Ciamh is recognised as one of the most successful digital influencers in Ireland with over 38k followers on Twitter.
Ciamh is listed in " 50 Women You Should Know – Female Game Changers in Ireland" by Her.ie 2016, "Irish Self-Made Women to Admire" by Lucey Fund 2016, "Top 50 People to Watch in 2015" by Lovin' Trends and in the "Top 5 PR pros to connect with in 2016" by Media HQ.
She is also a former lecturer in social media and digital marketing and director of digital education at the European Institute of Communications. Ciamh is also a familiar face as a regular speaker most recently the National Sales and Marketing Summit, The Sunday Business Post's Swipe Summit, The Smart Business Show and the Irish Blogger Conference.
---
Kevin Cassidy
Senior Marketing Manager – Sage

At the age of 16 Kevin thought himself how to reverse-engineer his father's company website and self-taught how to code (HTML & CSS).
Kevin started his career at Linkedin and worked on the Global Marketing Operations team before moving on to Twitter where he worked as Global Marketing Operations Manager. Here he looked after the implementation of all marketing campaigns in EMEA as well as working on global programs.
Kevin is currently working as the Global Marketing Automation Lead for The Sage Group, providing software to 6 million business, small and large. Within six months of commencing this role Kevin was promoted to build and lead a global team of marketing automation specialists.
Kevin also co-founded and co-ran a social enterprise called 100minds, which in its first three years raised nearly €1,000,000 for children's charities in Ireland.
Kevin is the youngest judge on the Eir Spiders (Ireland's longest running internet awards) panel.
---
Stephen Teeling
Sales and Marketing Director – Teeling Whiskey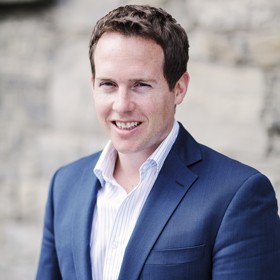 Stephen started out his career in banking as a Corporate Banking & Financial Markets Executive with the Royal Bank of Scotland in 2004. Just under two years later Stephen made his move to the Cooley Distillery where he took up the position as Global Travel Retail and Regional Manager and later was promoted to Commercial Manager.
Stephen subsequently moved to Beam Suntory and in 2013 and started his current position, in his family business, as Sales and Marketing Director with Teeling Whiskey.
Stephen played a key part in the relaunch of his family whiskey in Dublin, opening the first new distillery in Dublin in 135 years.
Teeling Whiskey currently holds the title for World's Best Whiskey Visitor Experience from the prestigious 2016 World Whisky Awards with over 100,000 visits to date. Over the past number of years Stephen has been involved in the launch of a new range of whiskey's globally, now selling in 45 different countries.
We would like to take this opportunity to thank all of our nominees within this category and wish our three finalists the very best of luck on the night and in their future careers.