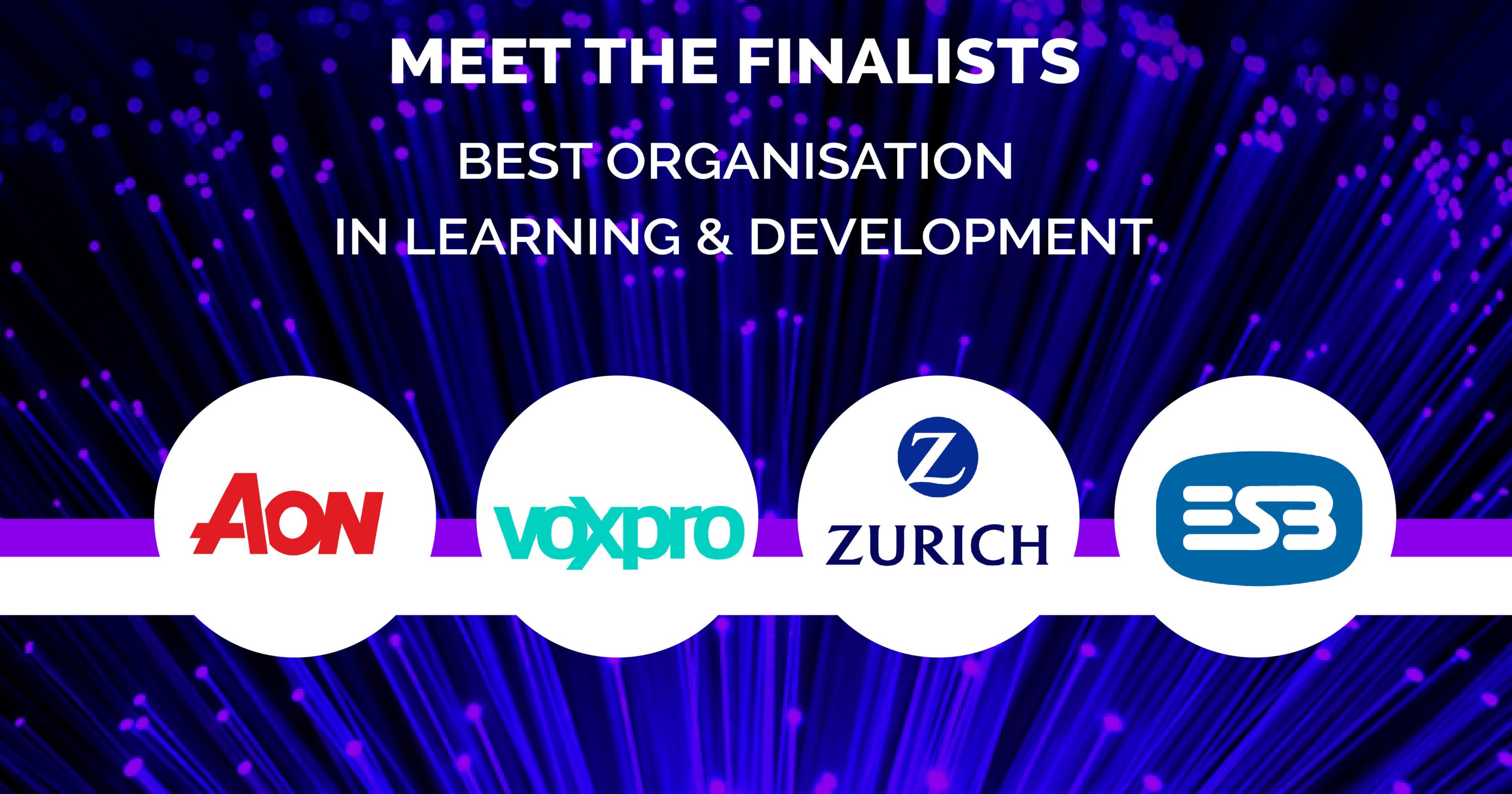 02 Nov

Meet the Finalists – Early Career Best Organisation in Learning & Development

This award aims to recognise exceptional efforts by an organisation for outstanding training and development practices they provide to nurture the professional development of young employees. We are delighted to announce the top four finalists in this category.
Meet The Finalists
Aon Insurance
The Aon Ireland Learning & Development strategy; which operates across diverse colleague groups, serves to Empower Results through People.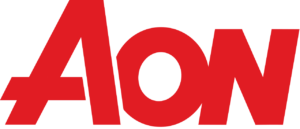 Colleagues are encouraged to 'Own Your Own Potential' using a framework comprised of in-role learning, structure feedback opportunities and educational supports. Under the bonnet of this framework sits a comprehensive agenda of developmental opportunities afforded to colleagues throughout the year.
Of note, the company runs several graduate and internship programmes in their Irish business; this year hosting 20+ interns in their Global Centre for Innovation & Analytics (Dublin)
Aon also launched an internal University in 2016 offering colleagues access to 100's of courses.
The Aon Ireland strategy is also heavily focused on employee wellbeing – aiming to equip colleagues with the skills to manage their personal wellbeing.
Zurich Insurance PLC 
Zurich's application on behalf of the Insurance Industry to the Apprenticeship Council to create the Insurance Practitioner Apprenticeship programme was approved in 201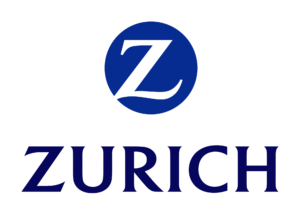 5 and together with a consortium of industry representatives, the Insurance Institute of Ireland and IT Sligo, Zurich have developed a 3-year programme, year one of which began in September 2016.
This programme will see successful Apprentices gain valuable experience in a professional working environment, become qualified in the Insurance qualifications necessary to work in the industry and gain a BA (Hons) degree in Insurance practice – all in just three years.
This programme addresses a number of issues that companies such as Zurich have encountered over the years.
This programme combines weekly online learning (live, interactive lectures), quarterly face to face learning days where Apprentices will hear from Industry experts on topical industry concerns, a work-placement learning schedule and assignments where students use real-life customer cases and queries and work experience.
ESB
The objective of the ESB graduate programme is to launch graduates on a fast track to career success. Working with ESB, graduates form part of a team in a culture that thrives on teamwork and innovation. The ESB graduate programme includes:
Structured rotations;
Challenging assignments;
Robust learning and development;
Experience working on major projects;
Exposure to different aspects of our business;
A mentor who will help you on your career journey.
Graduates are offered a competitive salary and an extensive benefits package. Whichever part of the business you work in, ESB have a focus on graduate success and at the same time, the enjoyment of being part of their community.
ESB have a strong culture of giving back and encourage staff to take part in initiatives such as "Time to Read" scheme for local schools. ESB also conduct multiple team building events for staff such as; cross-company Power Challenge – a 30km walk held in Sligo – and other varied clubs and societies.
Voxpro
Voxpro believes their employees are the heart of the business and have a strong focus on investing in, and developing their employees so they can unleash their full potential.

This investment in training and development results in high performing teams and happy clients.  Many Learning & Development programmes have been consolidated under the umbrella of 'Voxpro University', which like their core value 'Learn, Share, Grow' aims to capture and celebrate the culture of development in Voxpro. Training programmes in Voxpro allow employees to develop their career both vertically and laterally. They have a dedicated Employment Engagement and Development teams that manage all Voxpro learning, development and employee engagement initiatives.
Voxpro University was created to ensure that employees at every level of the organisation would be given training and development opportunities to continuously challenge themselves and improve their skills and performance. This includes not only Voxpro Leadership teams, but also their future leaders; agents, team managers and the extended management team. Voxpro University offers a range of training programmes for all levels of employees covering all aspects of the business:
The VIP programme – Voxpro Investing in Potential
Voxpro Management Academy
Voxpro Recruitment Academy
Train the Trainer Academy
BCX Core Values, Vision and Empathy Training
Train the Trainer
GPTW Task Force Training
Voxpro Passports
Manager Tool Kit
Voxpro Task Force's
Career Development Journey Tracker