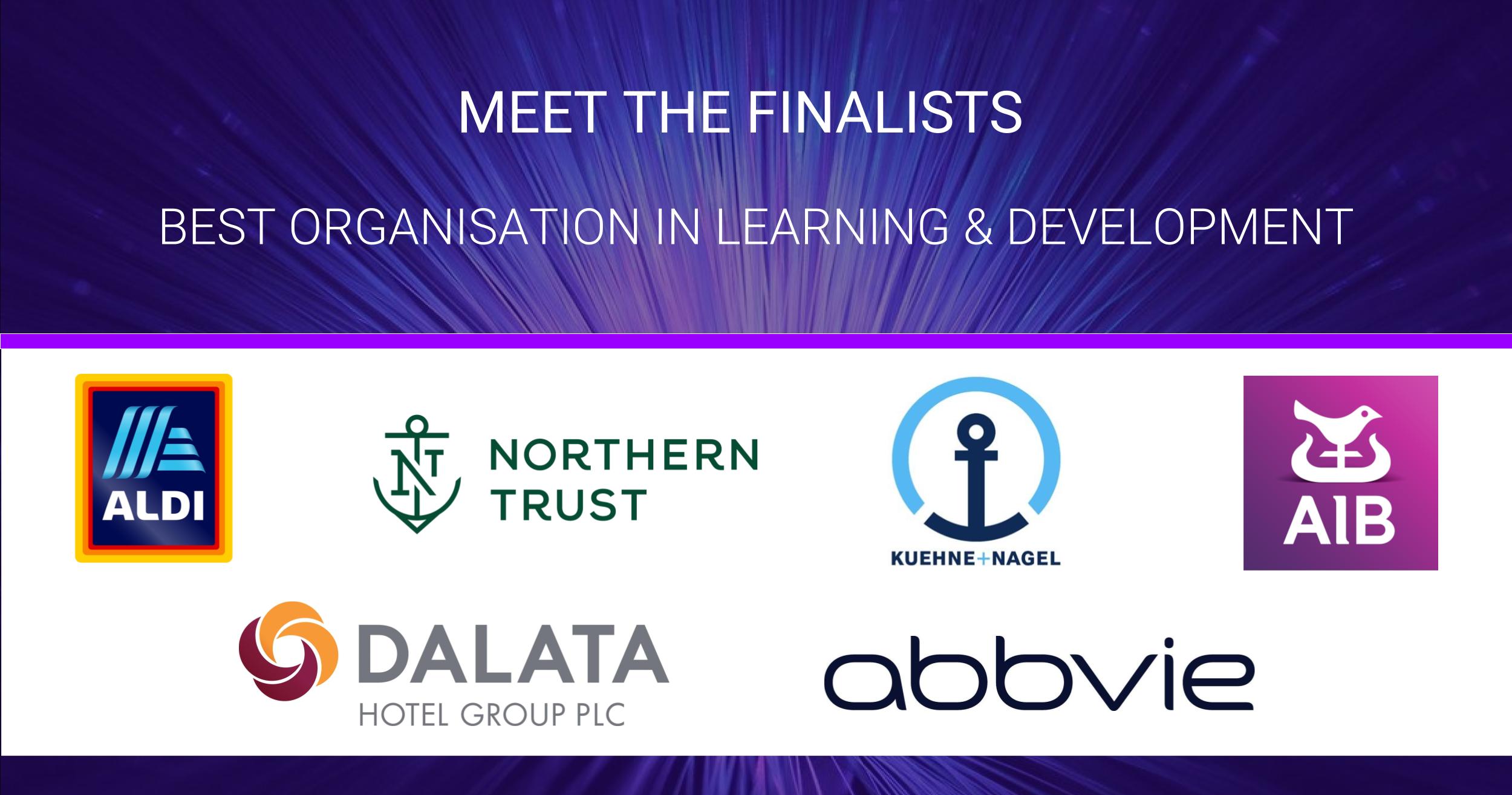 30 Oct

Meet the Finalists – Early Career Best Organisation in Learning & Development 2018

This award aims to recognise exceptional efforts by an organisation for outstanding training and development practices they provide to nurture the professional development of young employees. We are delighted to announce the top six finalists in this category for 2018.
Meet The Finalists
Abbvie

AbbVie (NYSE:ABBV) is a global, research-based biopharmaceutical company. AbbVie employs approximately 28,000 people worldwide and markets medicines in more than 170 countries. AbbVie's Irish operations employ more than 700 people across five sites in Ireland. There are three Manufacturing facilities in Sligo and Cork as well as a Manufacturing & Engineering Services and a Commercial Services office in Dublin.
The Dalata Group

Dalata Hotel Group is an Irish plc, operating the Maldron & Clayton Hotel brands making us Ireland's largest hotel group with over 4,500 employees working across 41 hotels.Our people are at the centre of our success and to ensure that we continue to grow, we have a strategic focus on developing our people and growing our talent.
Kuehne + Nagel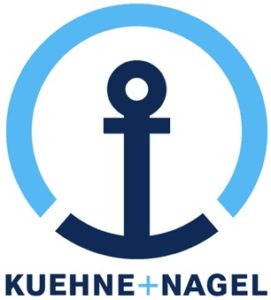 Kuehne + Nagel truly are the Employer of Choice in the Freight & Logistics Industry. They are proud to be recognised as the standard bearer for People Practices and Human Resources Delivery in the Industry. Their Learning & Development strategy is one of the most innovative, thoughtful and impactful agendas in Ireland today.
Northern Trust
Northern Trust is a leading global financial institution. Northern Trust is recognized as an industry leader in both the services we provide to our clients and the innovations we offer as an employer. With over 1500 partners in Ireland Northern Trust Ireland forms a vital part of Northern Trust's global presence

A.I.B
AIB provides a range of services to retail, business and corporate customers. Our purpose – "To back our customers to achieve their dreams and ambitions." is what drives our ambition – to be at the heart of our customers financial lives by always being useful, always informing and always providing an exceptional customer experience.
Aldi 
The success of Aldi in the retail marketplace is the result of a culture that breeds determination and resilience. We take individuals who can match intellect with an incredible work ethic, and mould them into our future business leaders. We reap the rewards from a new generation of talent who fully understand the intricacies of our unique and dynamic organisation.